New Version 0.20 coming in the next week!
---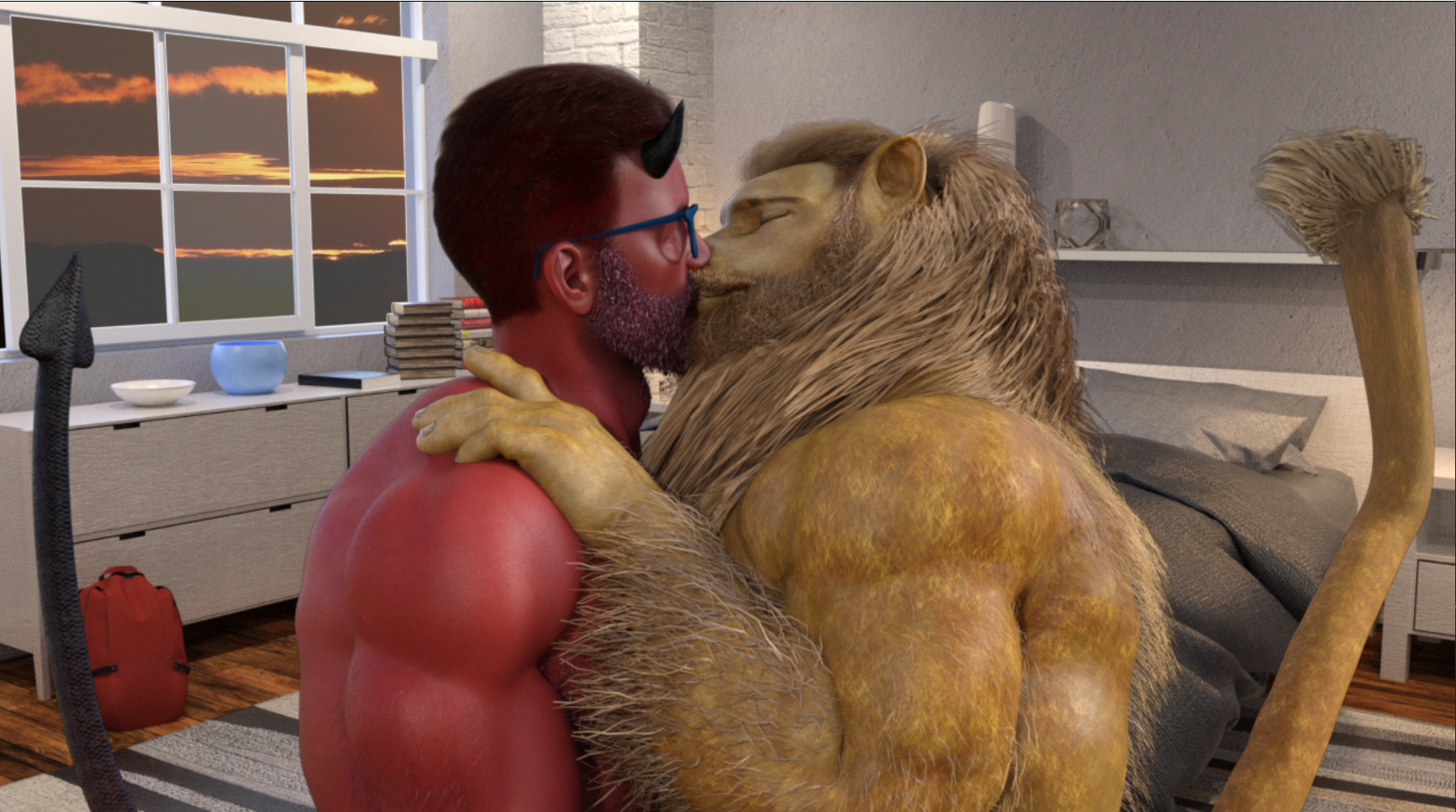 I'm just waiting on some feedback from my Patreon folks (www.patreon.com/incubusgame) then I'll release for everyone to (hopefully) enjoy :)
Lucifer's route is complete. The other profs are basically just placeholders for now, as are the side quest type things (studying, exercising, jobs).
Also.... my first ANDROID version will also be available! (although I couldn't get the application icon to work properly so it shows the generic Ren'py icon (boo!) ).
*fingers crossed* the builds works well for everyone and I can get it out to you all soon!
Get Incubus Academy [bara] [18+] [nsfw]