Incubus Academy [dead] [bara] [18+] [nsfw]
A downloadable game for Windows, macOS, and Android
THIS GAME IS NO LONGER BEING UPDATED/WORKED ON!
What the game is about:

Incubus Academy is a slice of life game about a young devil who's decided to follow his passions and become a full fledged Incubus. He has to take an accelerated course load and manage to keep his grades up. He'll be taking classes from seven hunky professors and hopefully helping them a little on the way.

The full cast: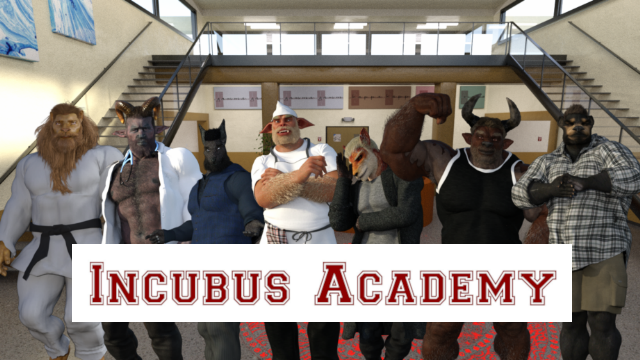 The main character:
He's in his early 20s. Bummed around for a couple of years after graduating high school and has finally decided on his future.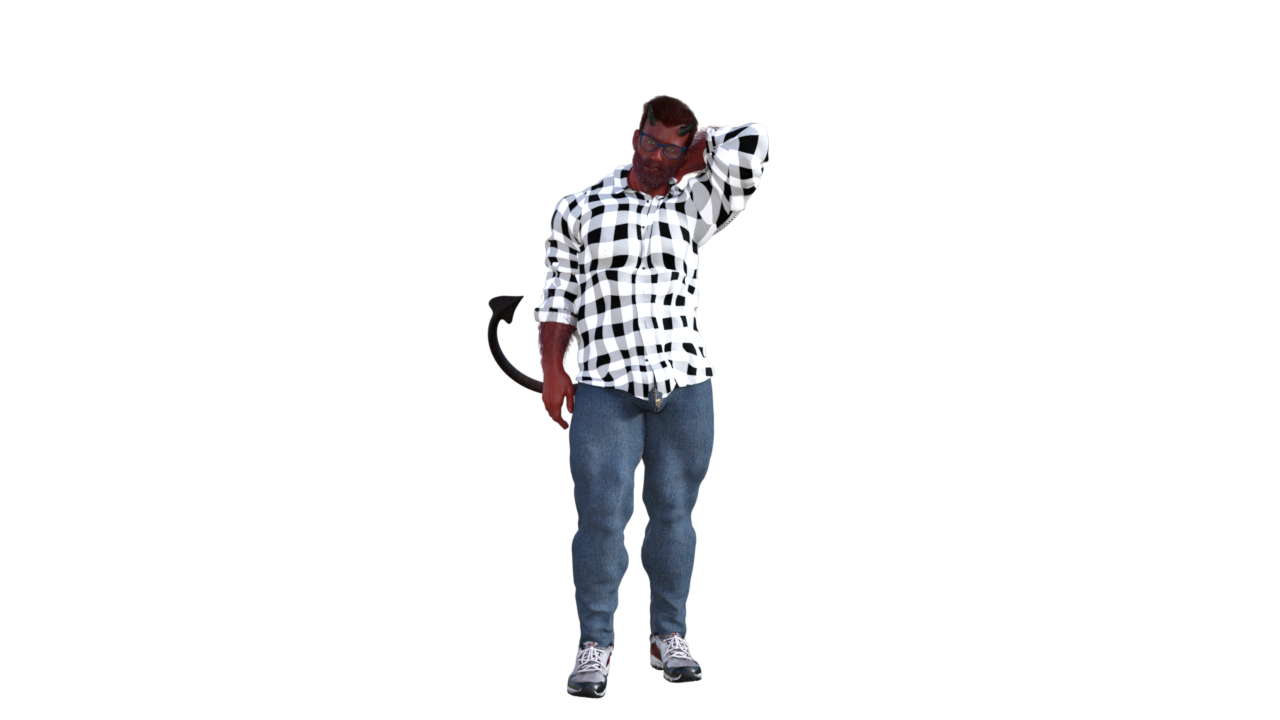 Professor Lucifer:
Teaches Martial Arts. Takes a lot of pride in everything he does. Seems to be completely confident and in control, but something's not quite right.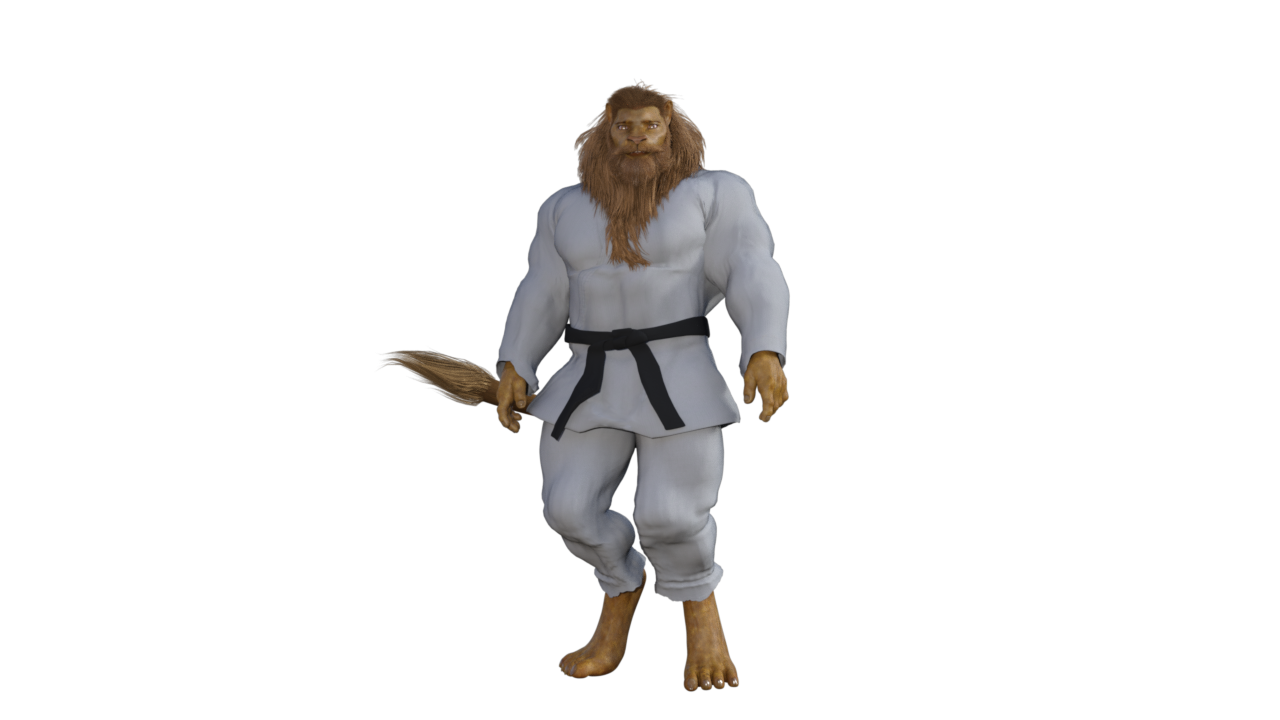 Professor Asmodeus:
Teaches Physiology. This guy is trying to get into everyone's pants. I wonder how he'd feel about a real relationship?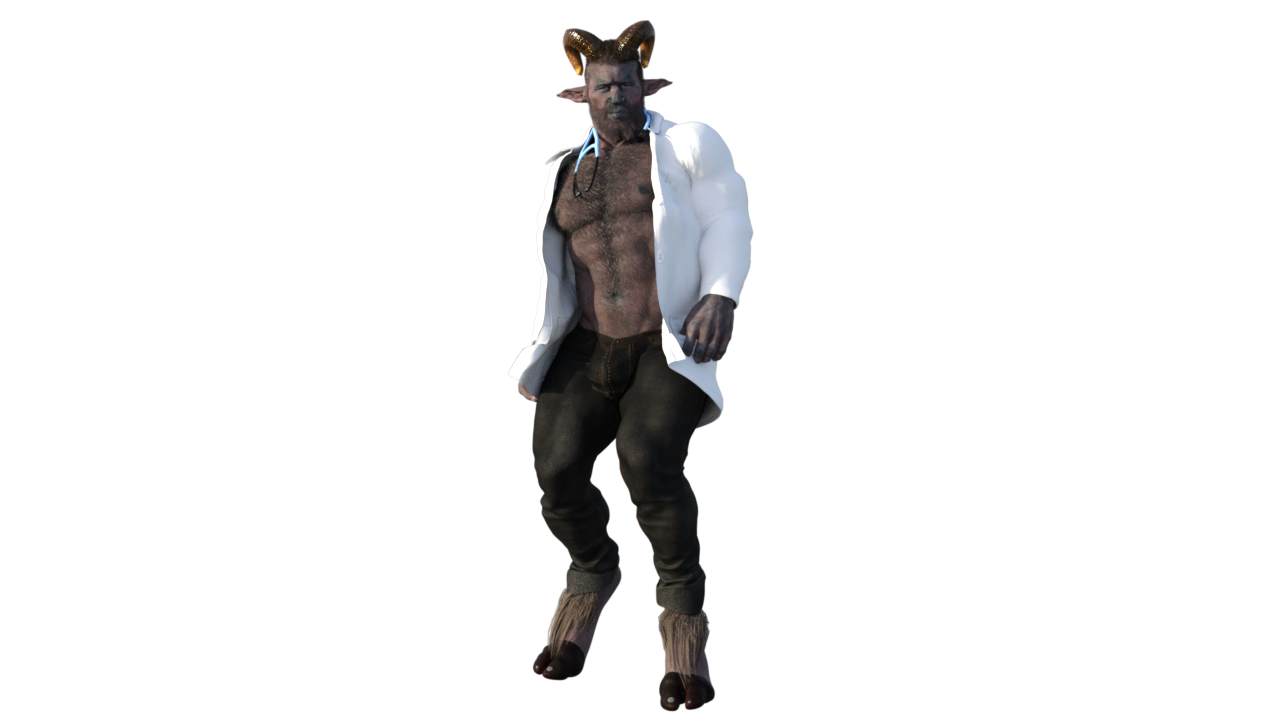 Professor Mammon:
Teaches Economics. Money, money, money. This Scottish fellow is hard to understand but certainly pulls in the dosh. I wonder if he can teach you his ways?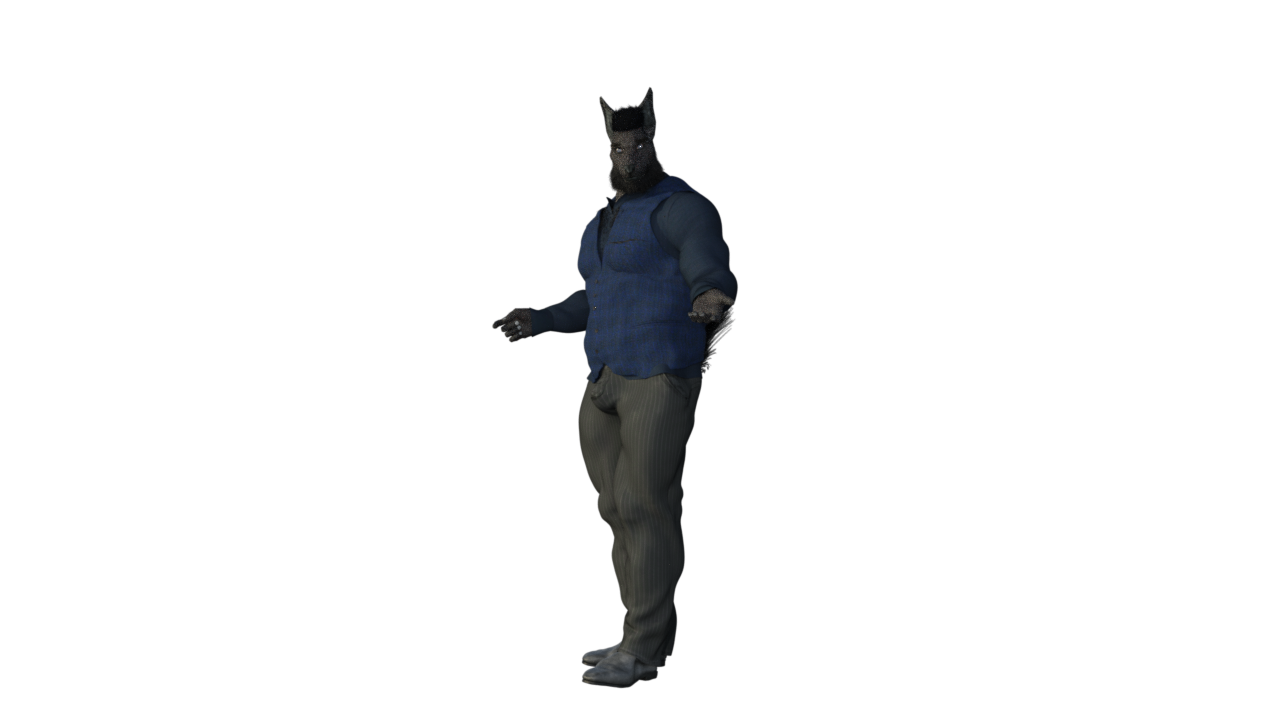 Professor Belphegor:
Teaches Food Science. This jovial fellow feeds the whole campus and is always up for an adventure. More is always better.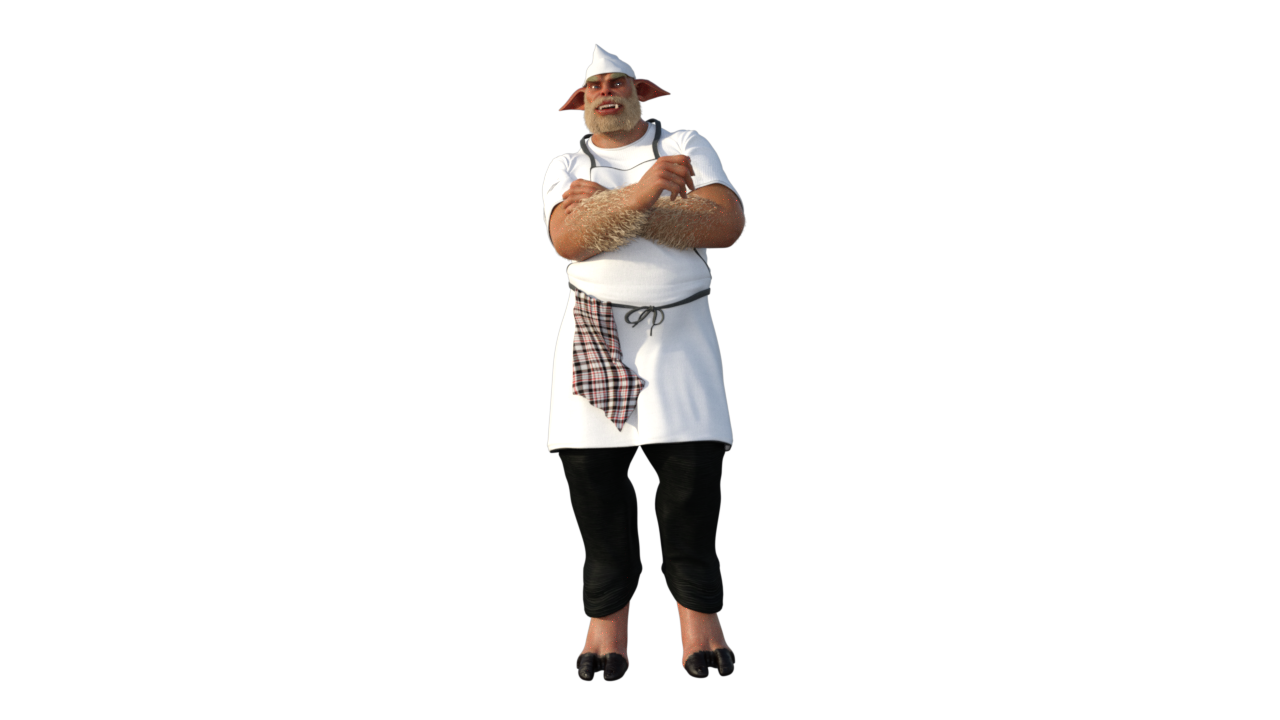 Professor Beelzebub:
Teaches Language Arts. What a chip on this guy's shoulder! Woe is him. Maybe he just needs someone to show him some support and caring?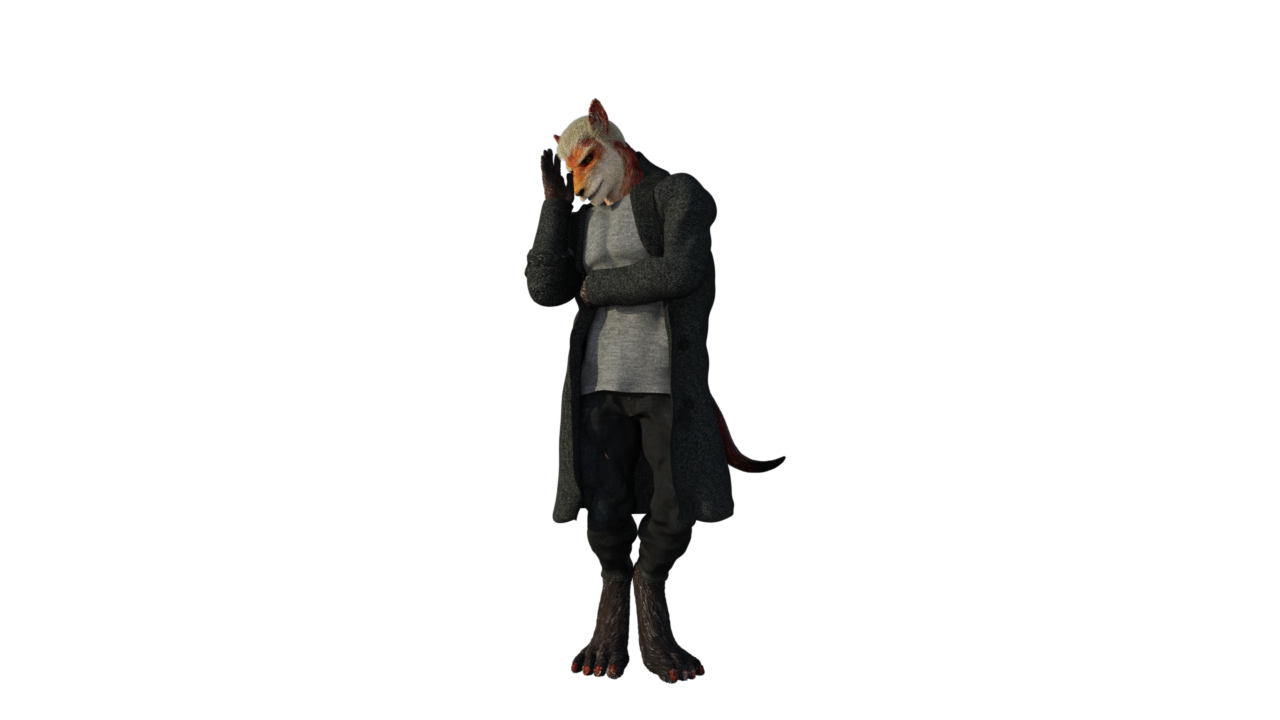 Professor Sathanas:
Teaches Physical Education. A total hot-head. Don't get on his bad side!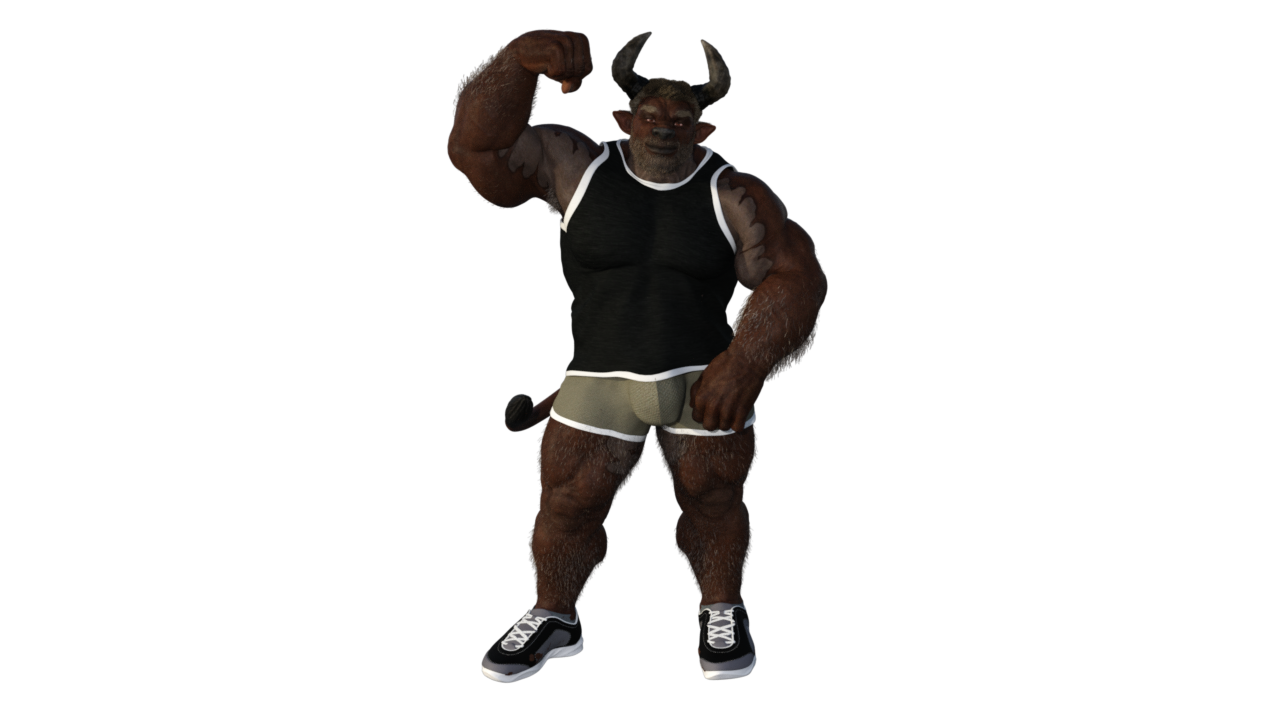 Professor Abaddon:
Teaches Computer Science. If there's a way to get a computer to do it for him. He's game. Maybe you can get him to go outside sometime?

Download