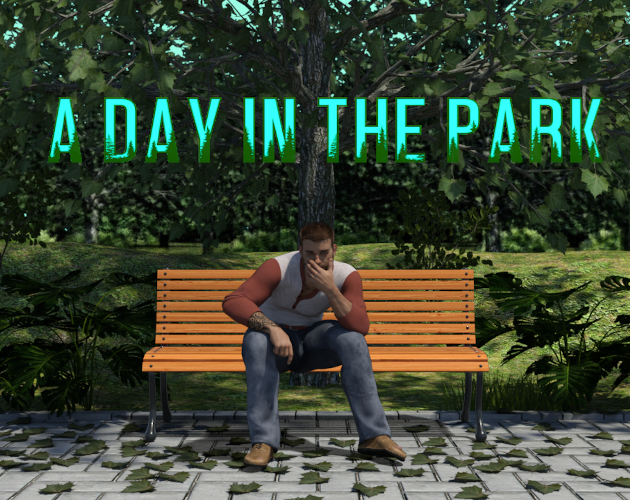 A Day in the Park (gay bara 18+ demo available)
Update to v0.90 Redone Alan Animations and DEMO Version added!
---
Hi all!
I made some significant changes in this version, including, but not limited to, the following:
Redid all 3 animations for Alan's route (ugh, it was bugging me so much!)
Added an animations gallery! Now you can replay all the sexy animations without having to go through the whole story again! (not that it took long :P)
Fixed up some places where sound files start or end and a bit of dialogue.
ADDED A DEMO VERSION!
Hopefully people want to play the full version once they get a taste of the demo. It only goes on Alan's route up to and including the first animation and explosion ;)
Files
ADayInThePark-0.90DEMO-pc.zip
80 MB
Feb 03, 2020
incubusacademy.adayintheparkdemo-90-armeabi-v7a-release.apk
66 MB
Feb 03, 2020
ADayInThePark-0.90DEMO-mac.zip
63 MB
Feb 03, 2020
ADayInThePark-0.90DEMO-linux.tar.bz2
68 MB
Feb 03, 2020
ADayInThePark-0.90-pc.zip
118 MB
Feb 03, 2020
incubusacademy.adayinthepark-90-armeabi-v7a-release.apk
104 MB
Feb 03, 2020
ADayInThePark-0.90-mac.zip
101 MB
Feb 03, 2020
ADayInThePark-0.90-linux.tar.bz2
103 MB
Feb 03, 2020
Get A Day in the Park (gay bara 18+ demo available)